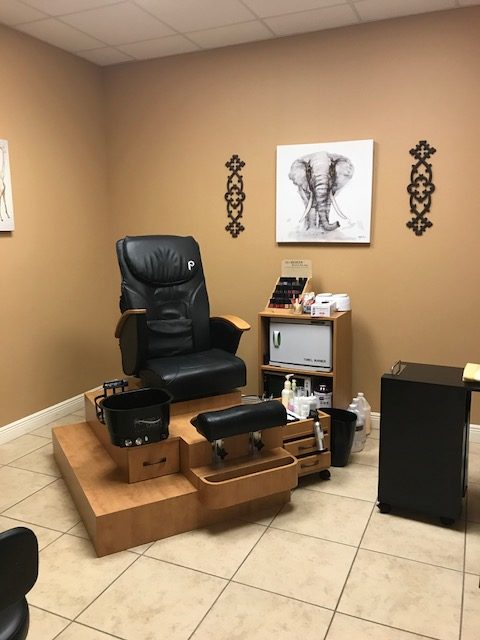 The Friendship of Those We Serve is the Foundation of Our Progress
We have patients and clients alike who are fearful of going to pedicure spas because of systemic or dermatologic disease processes. This is Lee County's only podiatrist run pedicure and manicure salon. It is a safe, sterile environment where clients come in knowing they are going to be treated by caring spa treatments combined with the safety of sterility and medical knowledge behind them. Our spa director does medical grade pedicure, manicures, lower extremity massage, soaking and facial waxing. Our pedicure and manicures have antifungal nail polish options available.
Our instruments are sterilized in autoclaves and UV light, and our soak basins are one time use only. This allows our clients to always arrive with with peace of mind knowing they'll be safe and well cared for.
By Appointment Only
REFER A FRIEND & RECEIVE 10% OFF YOUR NEXT SERVICE!
Pampering Pedicure

Magnificent Manicures

Waxing Services